Welcome to Hillcrest Elementary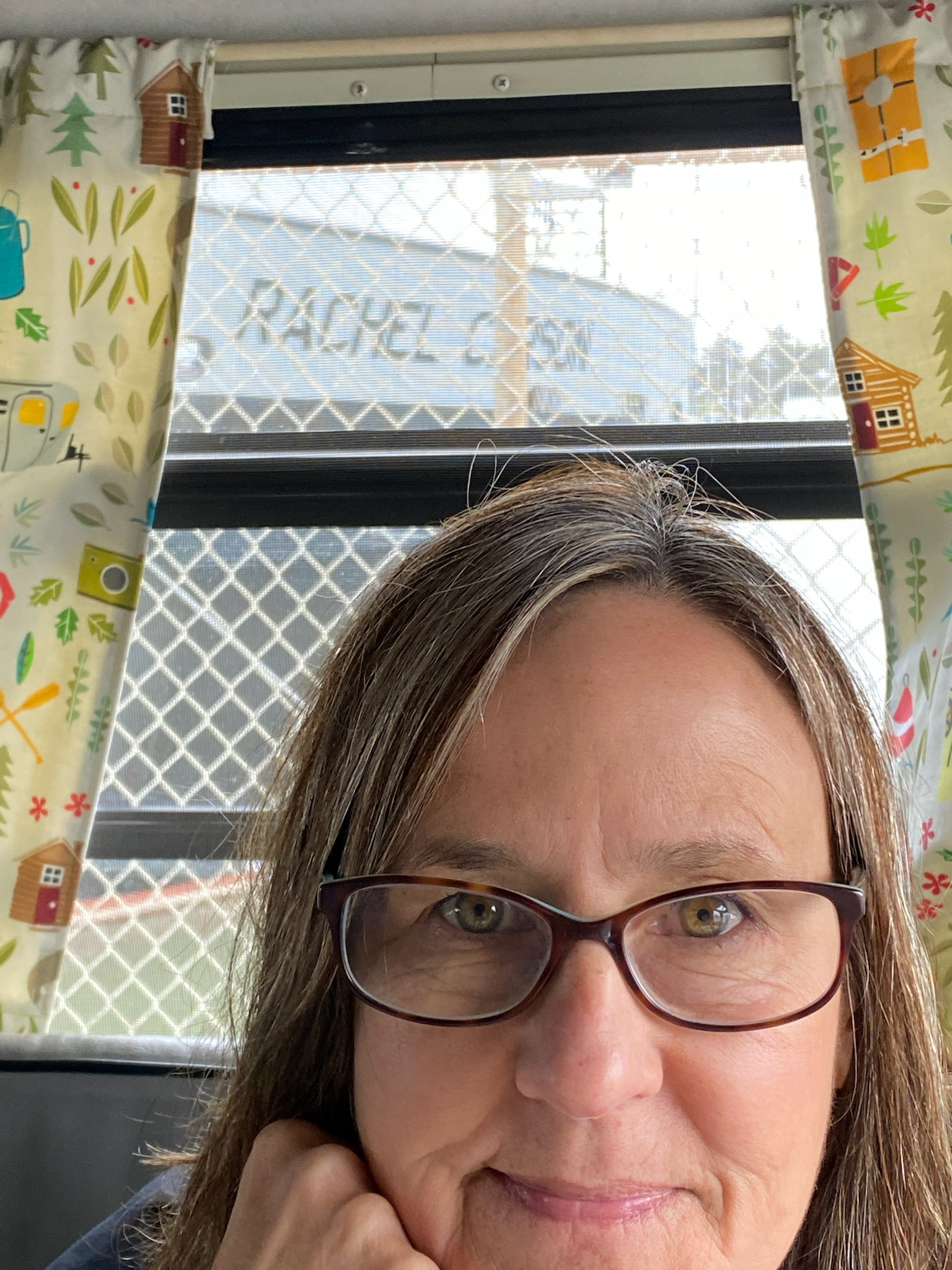 Hello Hillcrest Elementary!
Please check out our February Newsletter and view past issues at the links below.
Join our Facebook page by searching for @HillcrestHoundDogs on Facebook (look for a picture of our school and our mascot). We use Facebook this year to connect regularly with our Hillcrest families!
My door is always open. Please feel free to call or email me to discuss or share your ideas about building upon our successes or any concerns you might have throughout the school year. You can contact me by calling 541-756-8348 or sending an e-mail to sfletcher@nbend.k12.or.us . I look forward to working with you and helping each student at Hillcrest Elementary to meet their goals and have a successful school year!
Sincerely,
Stacia Fletcher
Principal