Hillcrest's Summer Mini Camps are in full swing and are a huge success with students! This week kids participated in Soccer Camp, Art Academy, Musical Theater, and Hillcrest Space Station programs.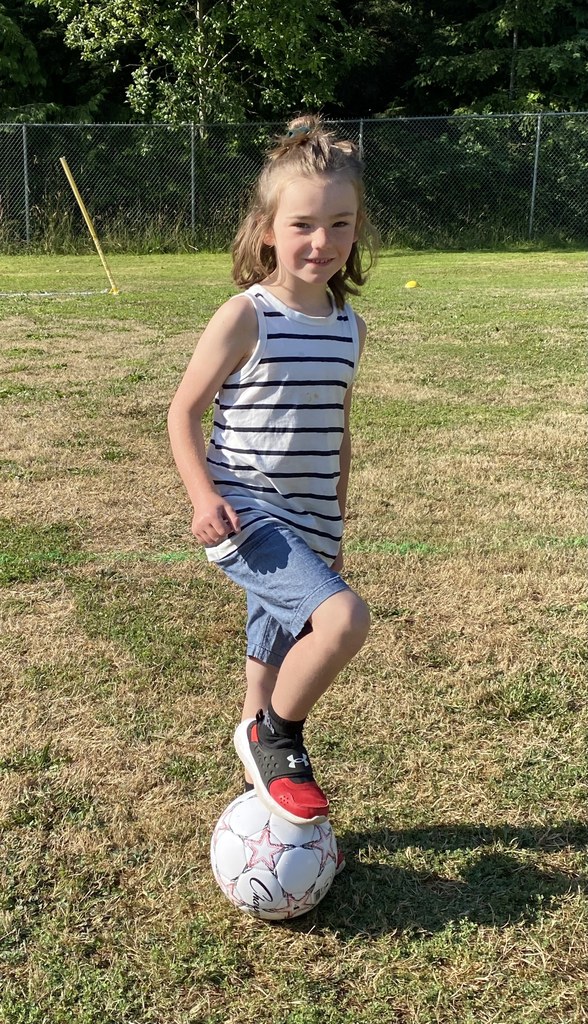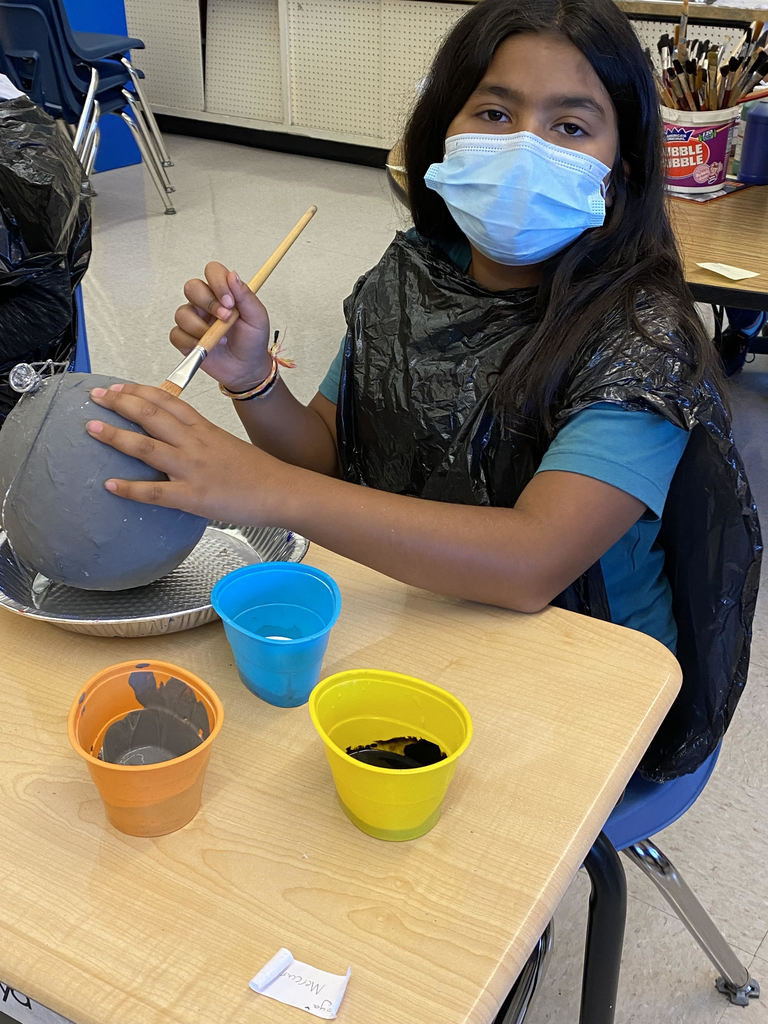 Thank you to our willing participants for receiving a pie to the face: Mrs. DeSoto (librarian), Mr. Brelage (bus driver), Officer Parkhurst (NBSD SRO) and Mr. Crider (Hillcrest Principal)!! Our top 5th grade AR readers got to "pie" them this afternoon!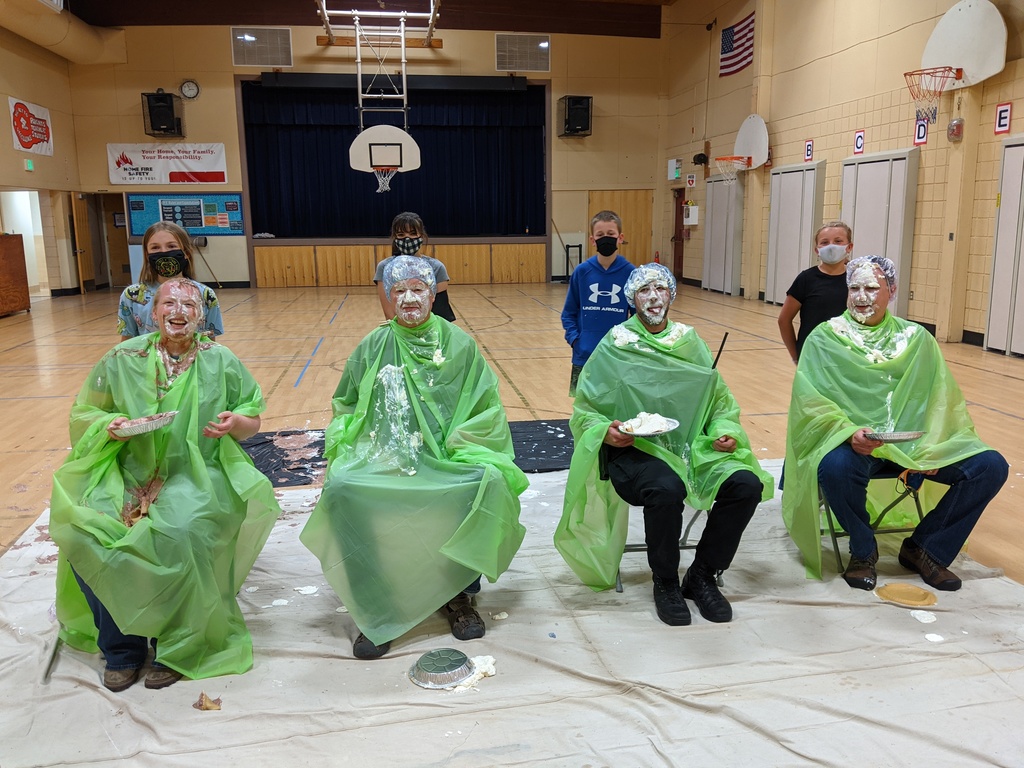 Addison is Hillcrest's Top AR reader with 1, 204 points this school year! For all her hard work, she earned the reward of throwing a pie into Mrs. DeSoto's face, our librarian! Nice work Addison!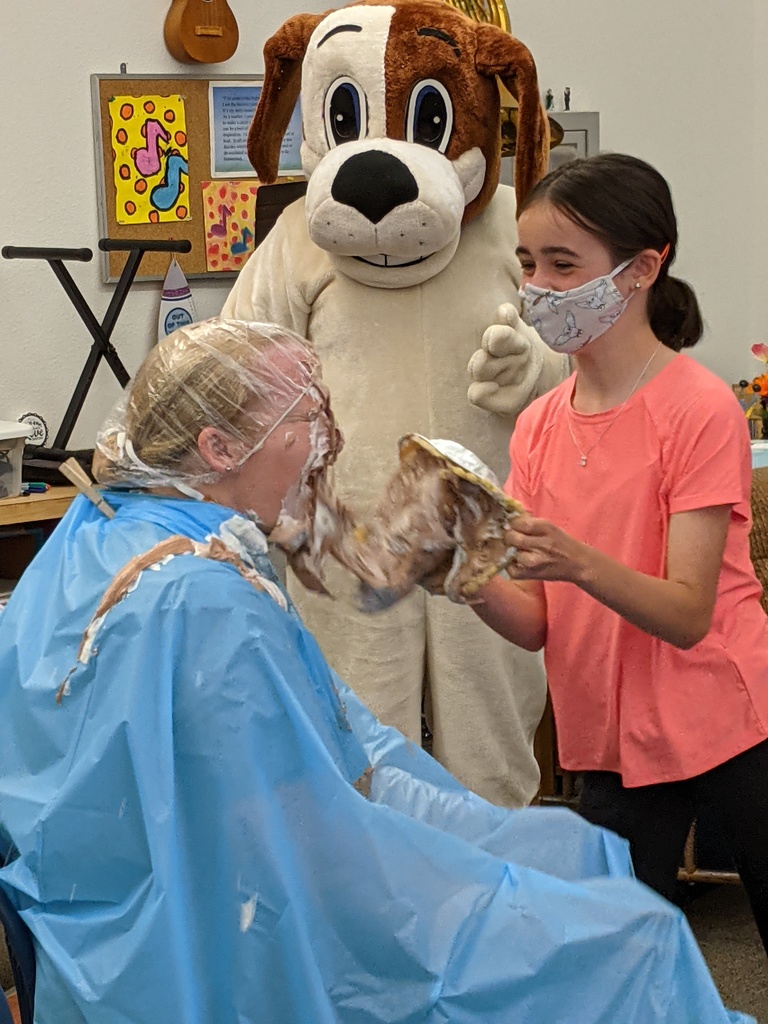 We're excited to announce our Summer Programs! Fun in the Sun, Mini-Camps and Stride. Registration opens June 9th at 8:00 so make sure to look at the catalog with your child this evening and help them pick their favorites! You can view the catalog here:
https://5il.co/tty5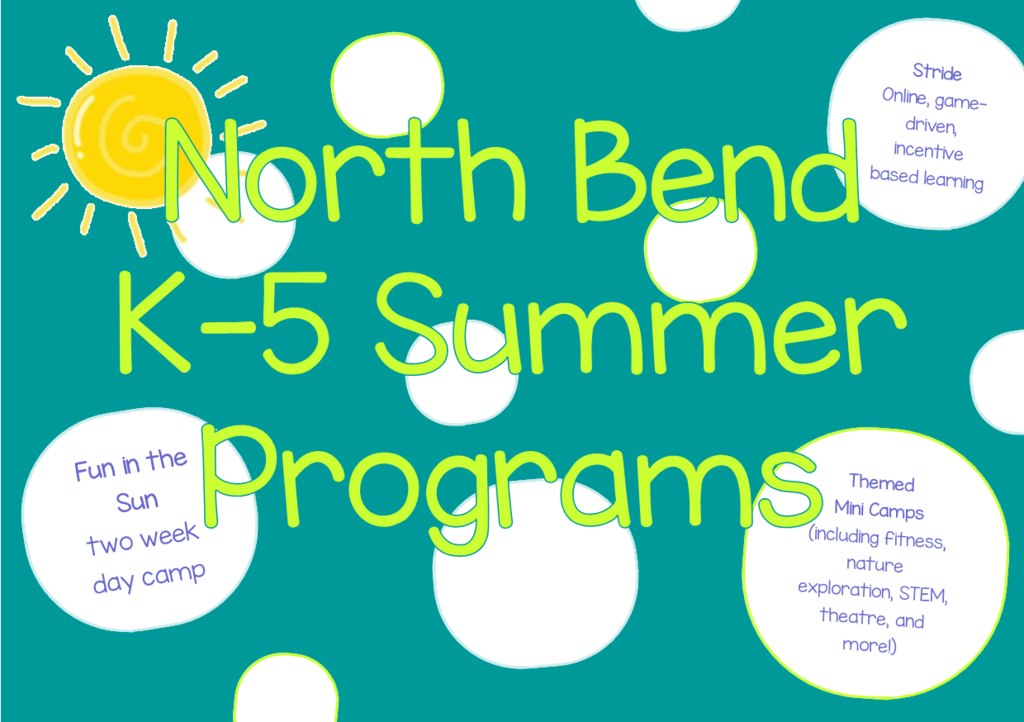 A beautiful afternoon to enjoy the Hillcrest Marima Club at Ferry Road Park.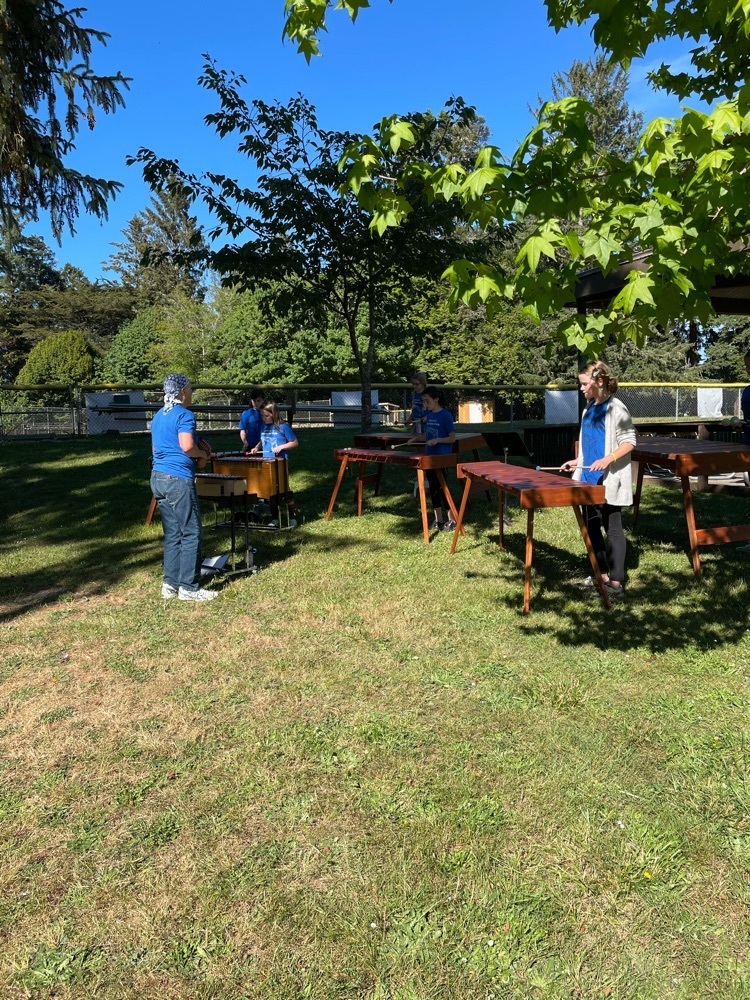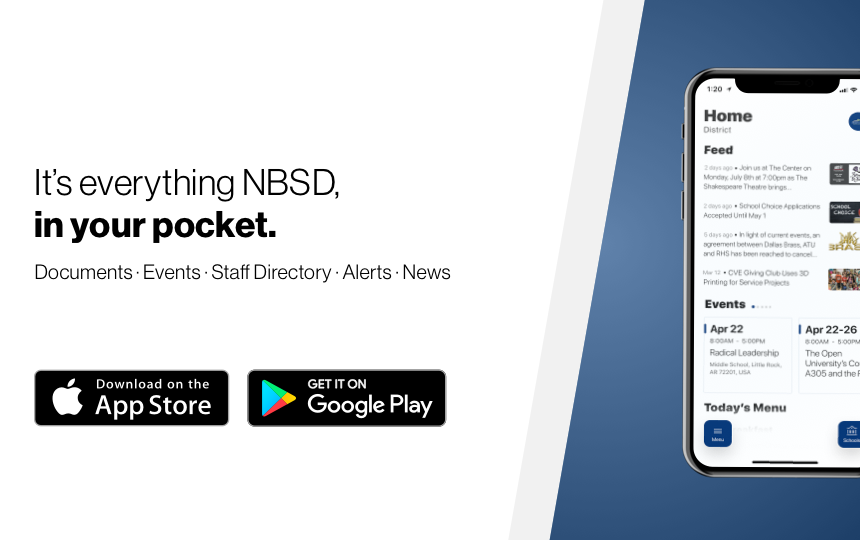 Welcome Hillcrest's newest family member!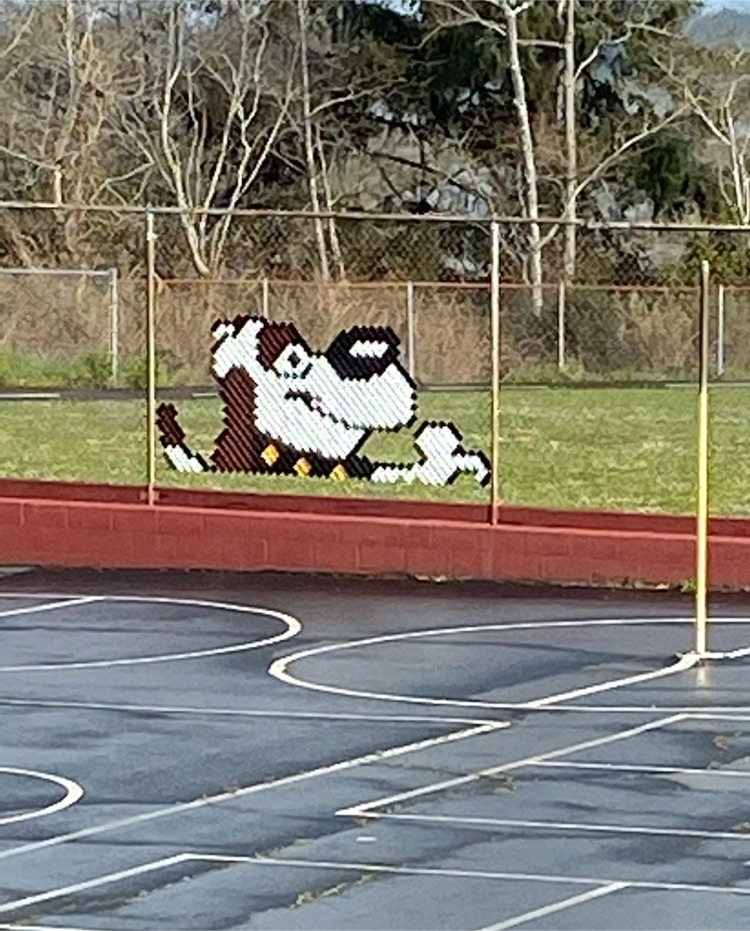 The Hillcrest PTA had an auction on Thursday March 25th and had a great turnout!