The North Bend ALS (Adaptive Life Skills) staff from all four schools are participating in two days of training to prepare for the start of the new school year. The training is being led by Kathleen Stauff and her team from South Coast ESD.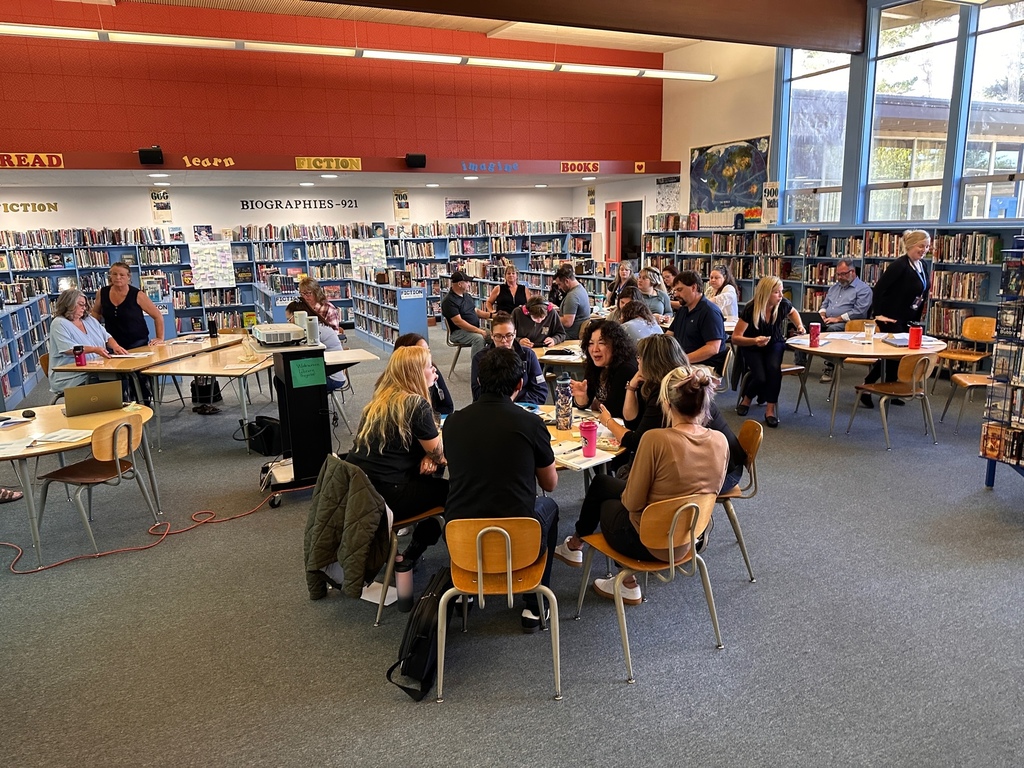 North Bend School District's Splash into Kindergarten for registered kindergarten students. This introduction to kindergarten will be held at both Hillcrest and North Bay Elementary School and your child will attend one week at their registered school. We have two weeks available, August 14th - 17th and August 21st - 24th. Doors open and the day will begin at 8:15 with breakfast and pick up will be at 12:00. Breakfast and lunch are both provided by the summer lunch program. Kindergarten routines, expectations, and activities will be explored during our time together. Our hope is that by the end of the week your child will be more comfortable with the school routines and expectations and be less anxious about the start of a new year. We believe this week will help promote excitement and enthusiasm for school to begin in September. Space is limited and sessions will close when they reach capacity, so register early!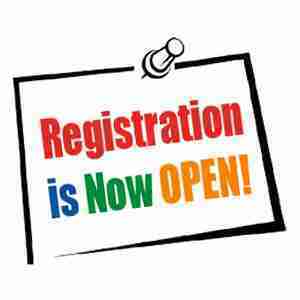 Thank you to all North Bend students for another great year. Have a wonderful and safe summer vacation! See you back in September.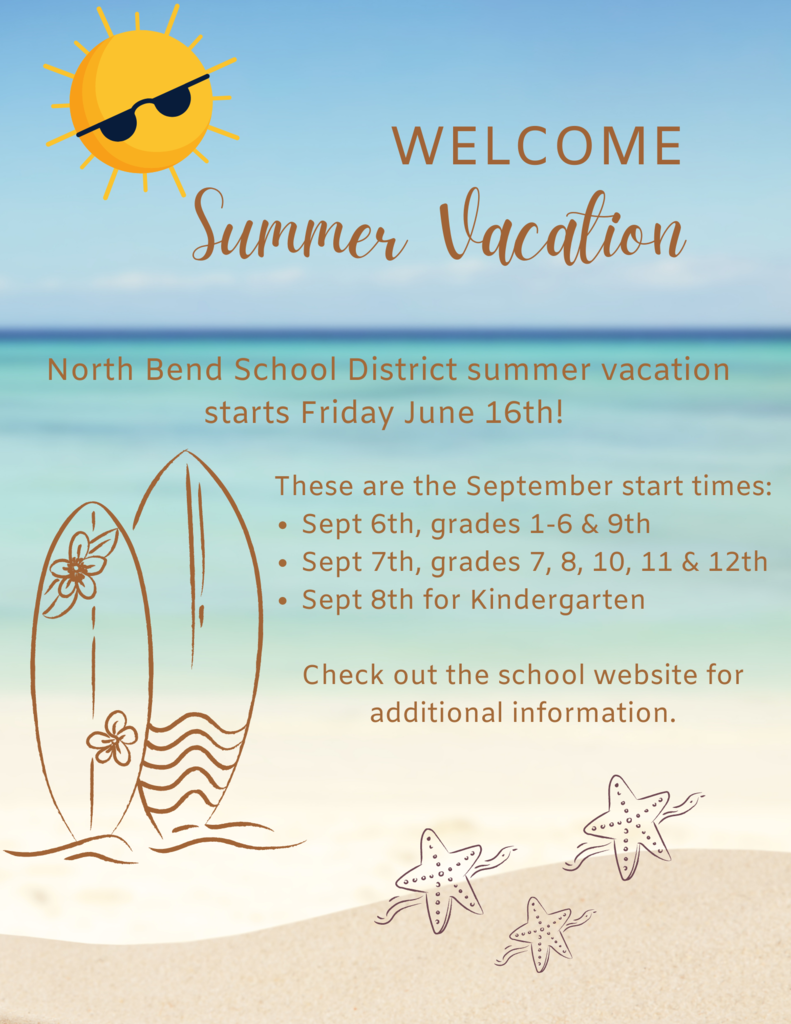 June 26-August 18, Free breakfast at North Bend Middle School and FREE lunch for kids between 1-18 years old, 9-different lunch site available! Check out the flyer for additional information.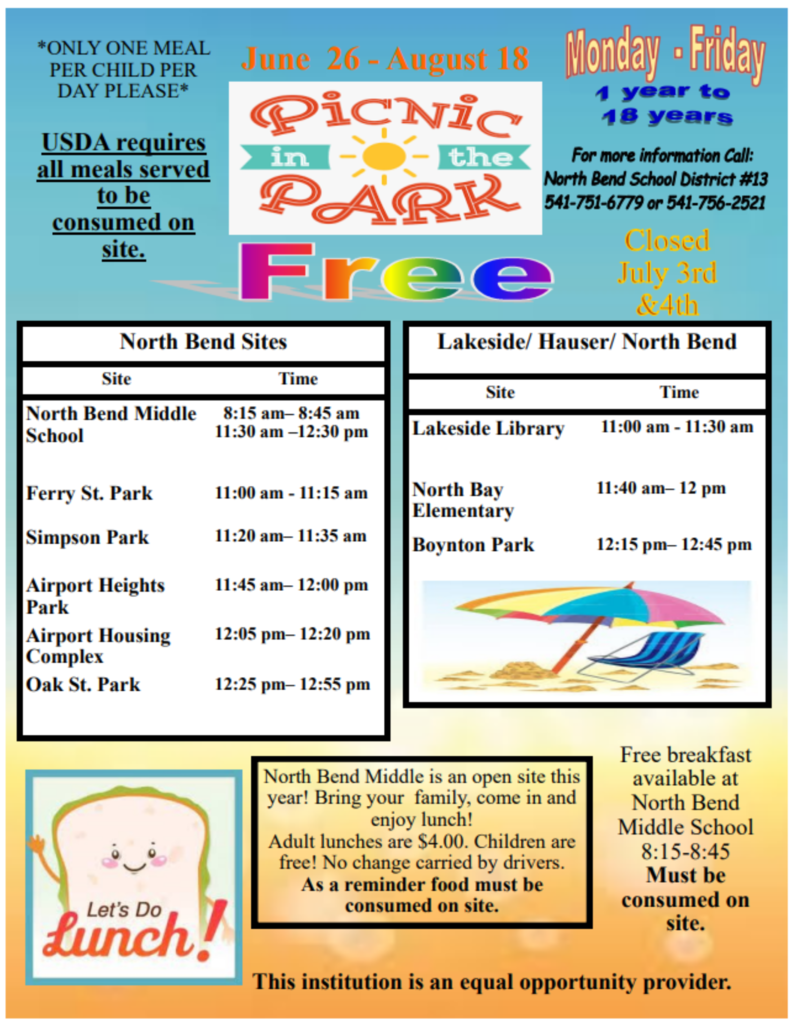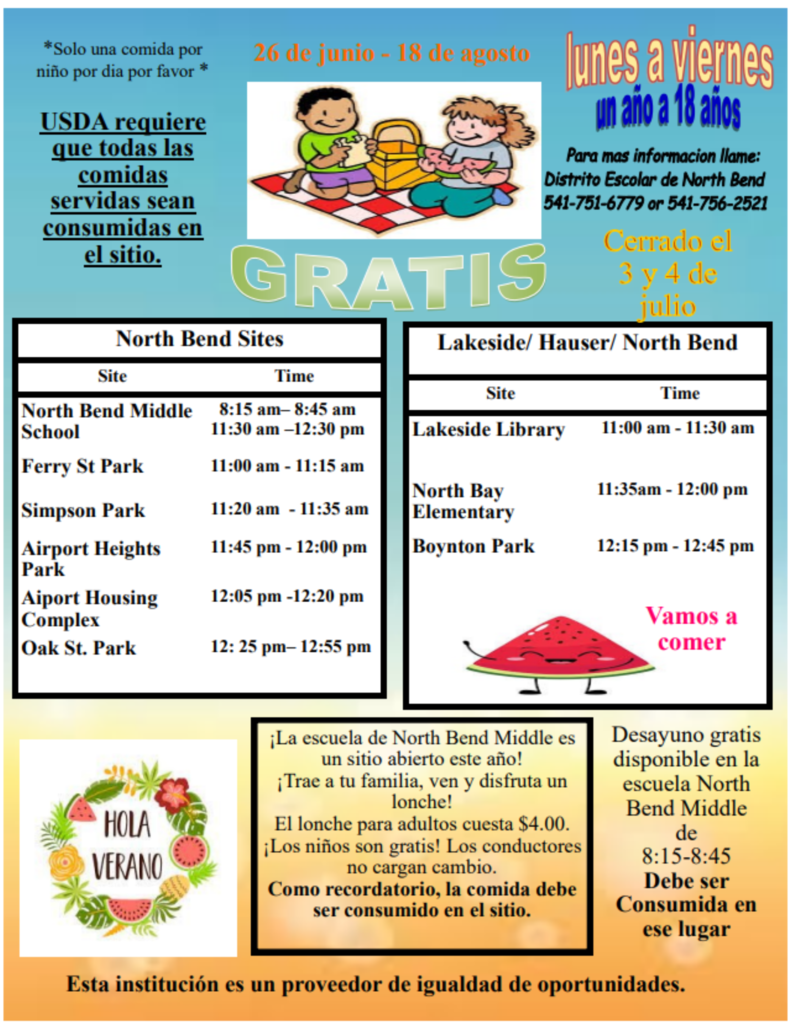 Tick season has begun. There has been a slight rise in the number of tick removals happening at school, so this seemed like a great time to send out some information regarding ticks. All this information came from the University of Oregon, Extension Services.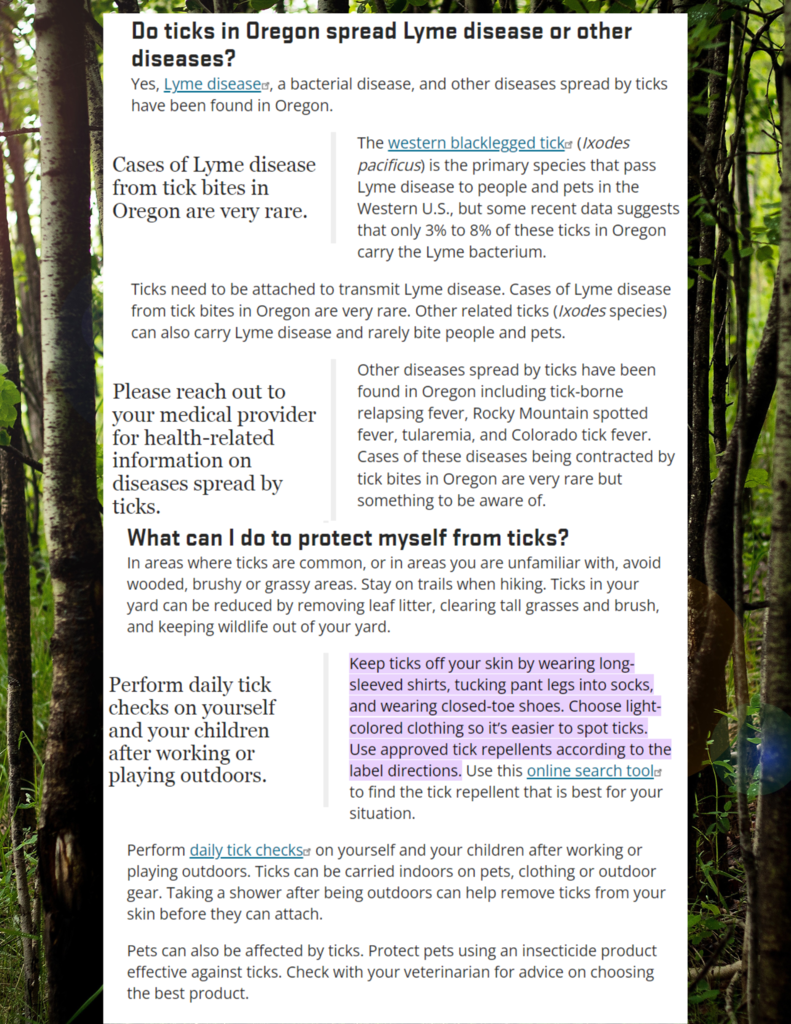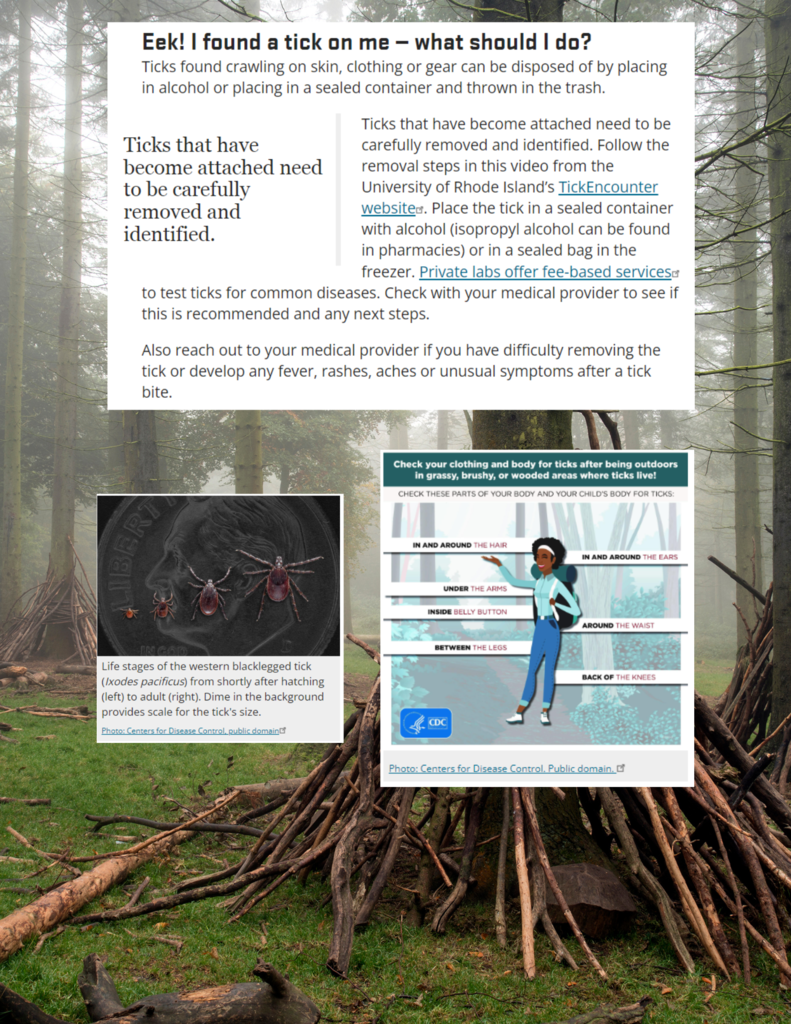 Kindergarten classes from Hillcrest had a great time at the Charleston Marine Life Center. Great things are happening in the North Bend School District

Tomorrow, June 1st, from 3:50-5:30, is the Interim Superintendent Candidate Community Forum. For those who want to attend in person, the forum will be held in the middle school gym. If you are not able or interested in attending in person, you can watch the live stream.
https://us02web.zoom.us/j/84592119754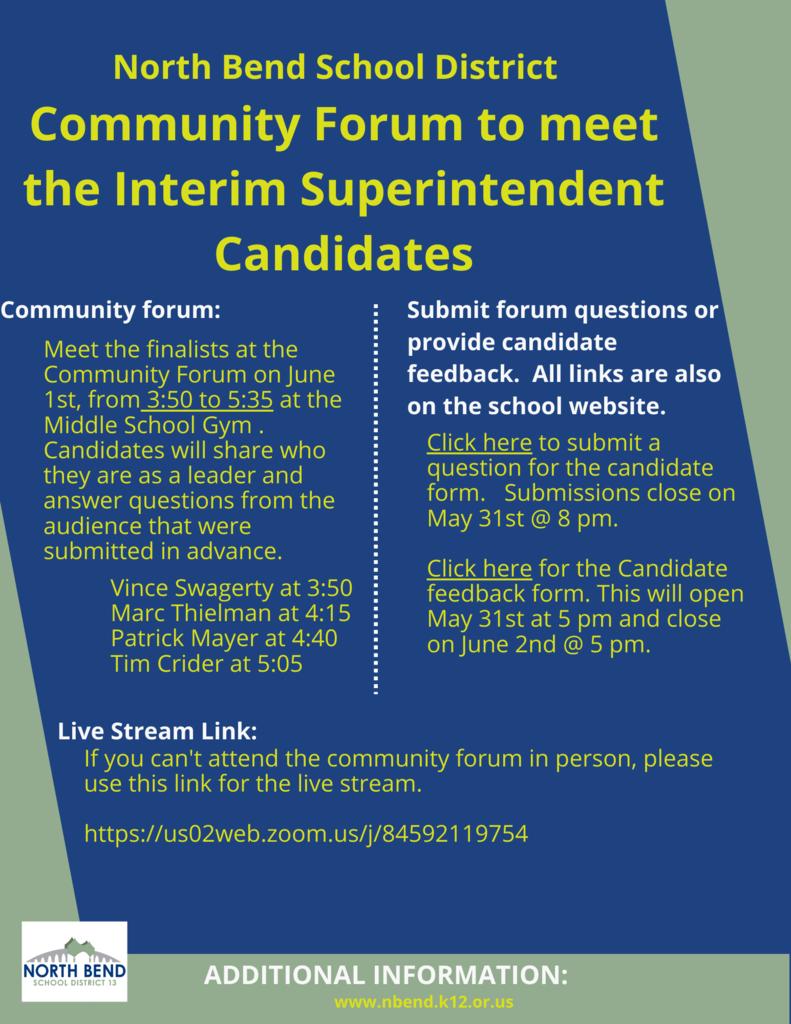 North Bend Band Festival with a special guest for favorite songs from Jurassic Park. An amazing concert by all our NB bands!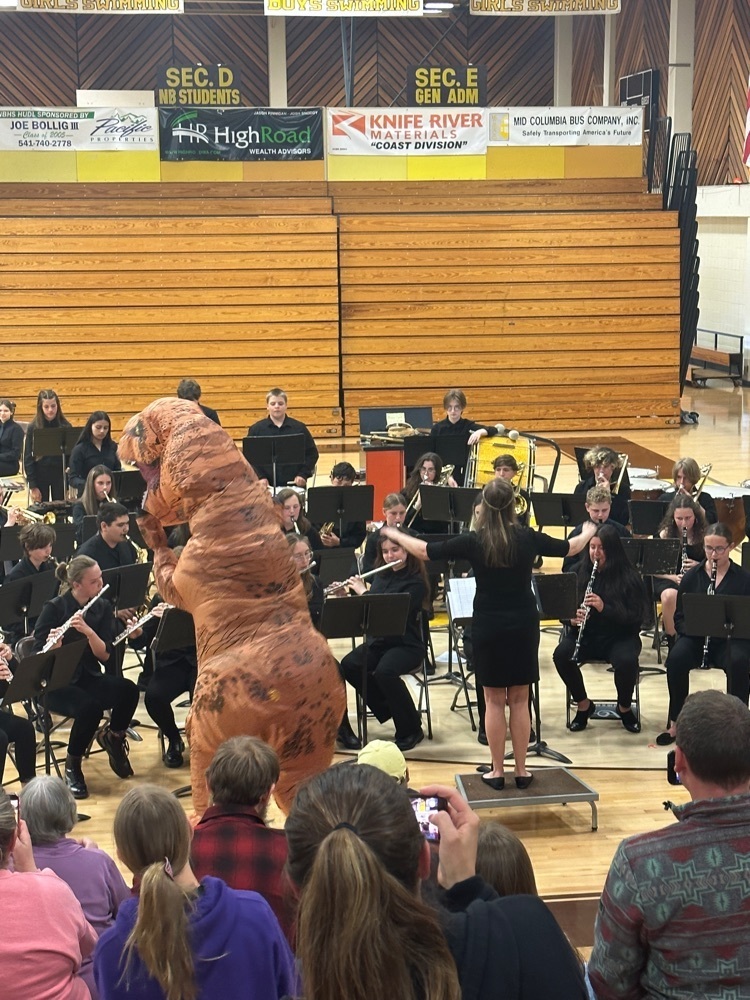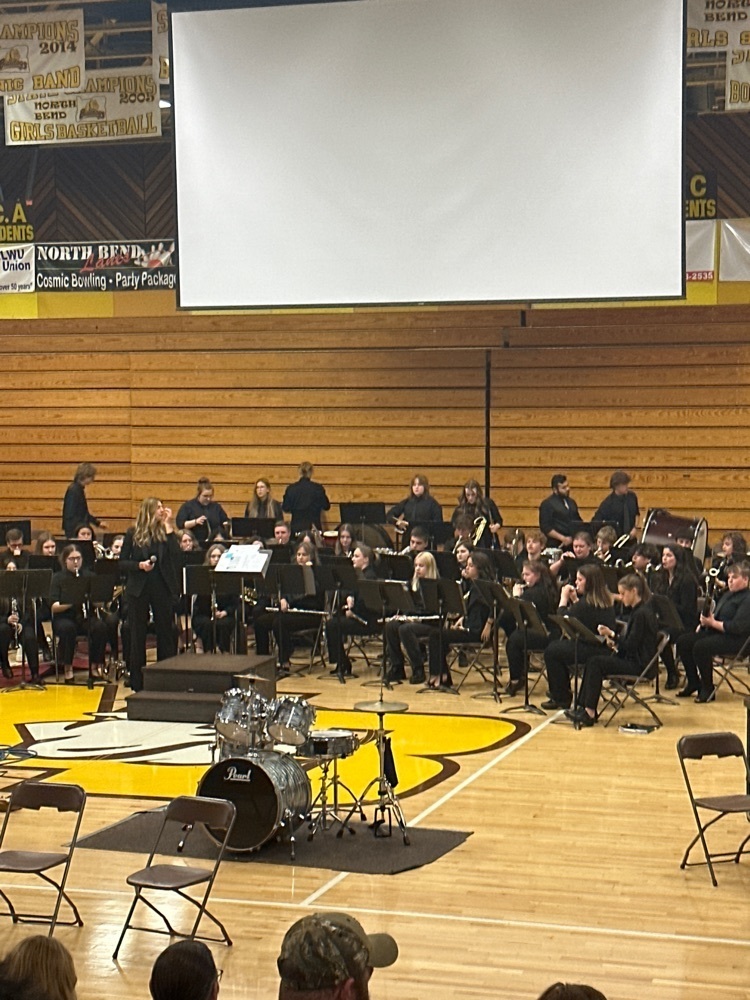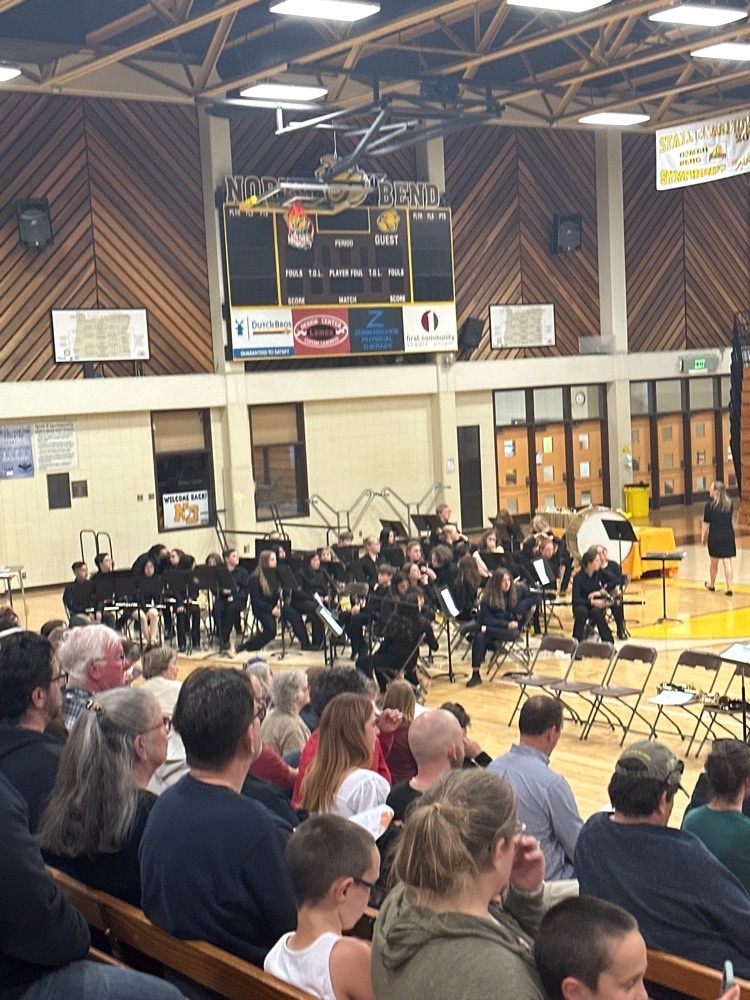 SPRING INTO KINDERGARTEN!!! Great event for incoming kindergarteners to see their school building, meet the teachers, go inside a school bus and so much more!! Check out the flyer for details.

It is time to SPRING INTO KINDERGARTEN!! Kindergarten online pre-registration is open. Check out the attached flyer for additional details.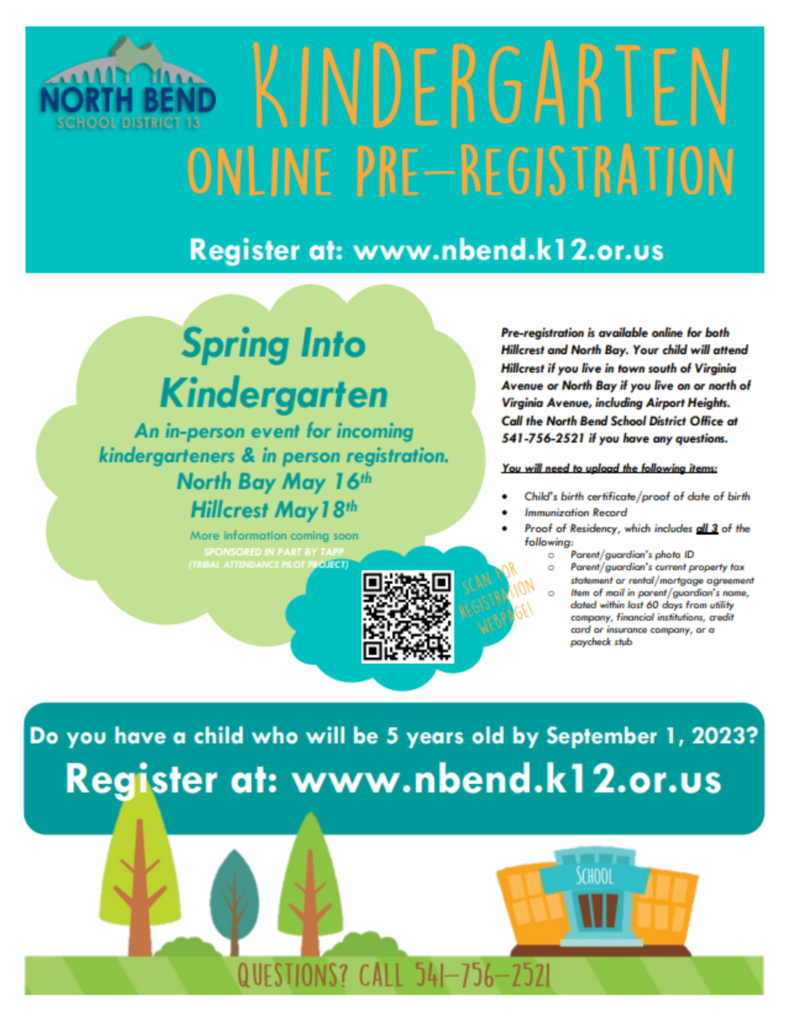 This is just a friendly reminder that all the North Bend Schools will be closed on Friday April 28th.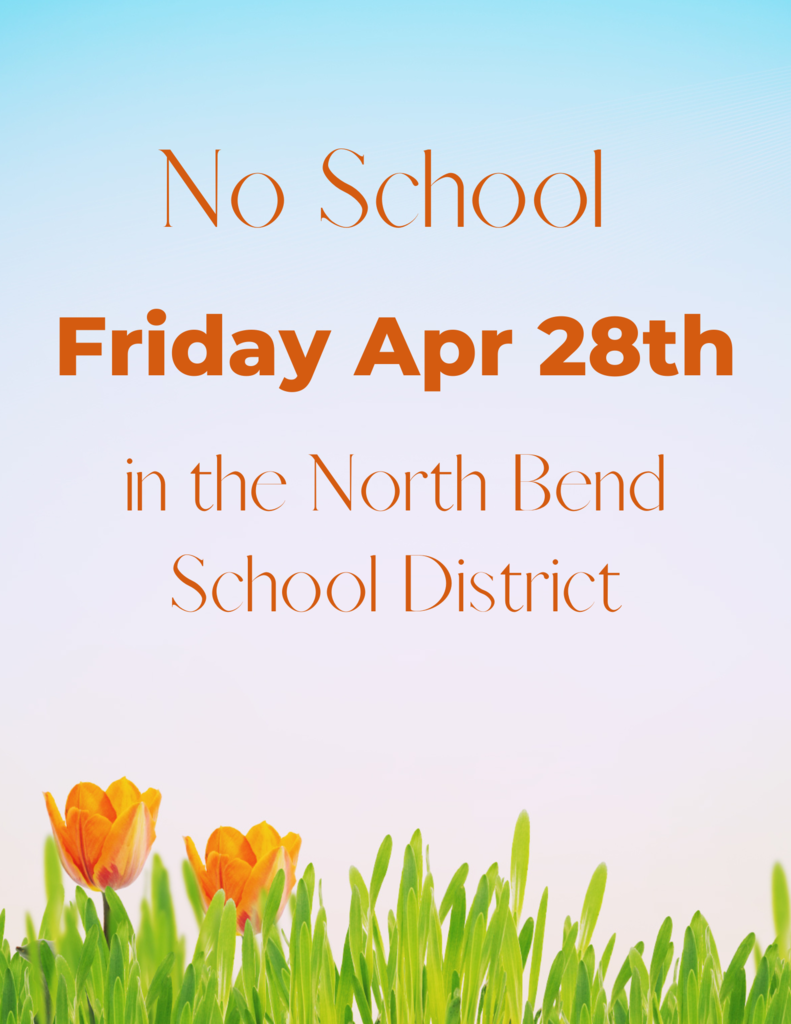 Support the Boys Basketball Team - buy a $20 raffle ticket to win North Bend Cornhole Boards. See attached flyer for additional details. Go Bulldogs!!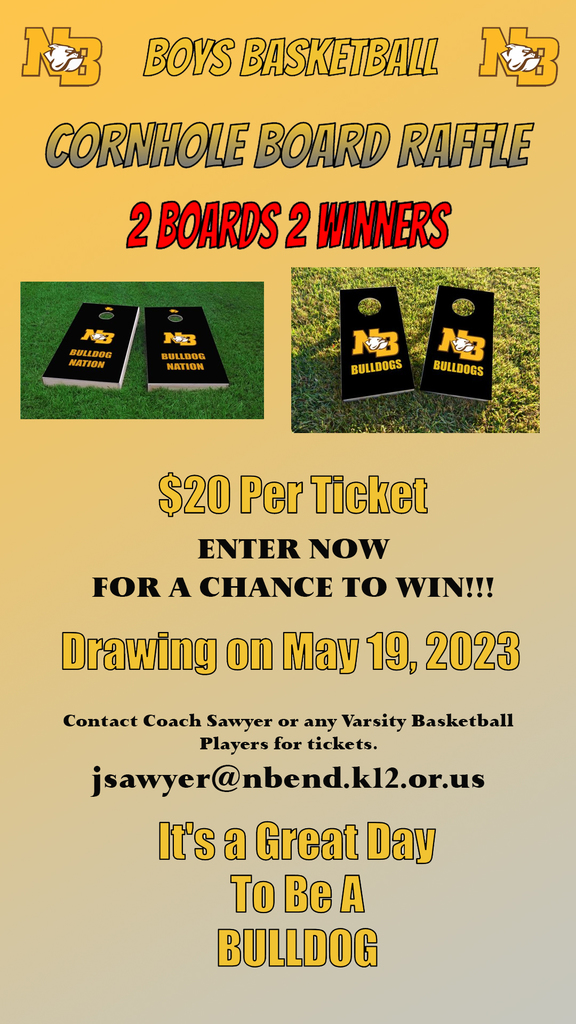 Congratulations to Michelle Brix for receiving the "Compassion Award" at the Bay Area Hospital annual banquet. Michelle does amazing work in our community and we are lucky to have her in the North Bend School District.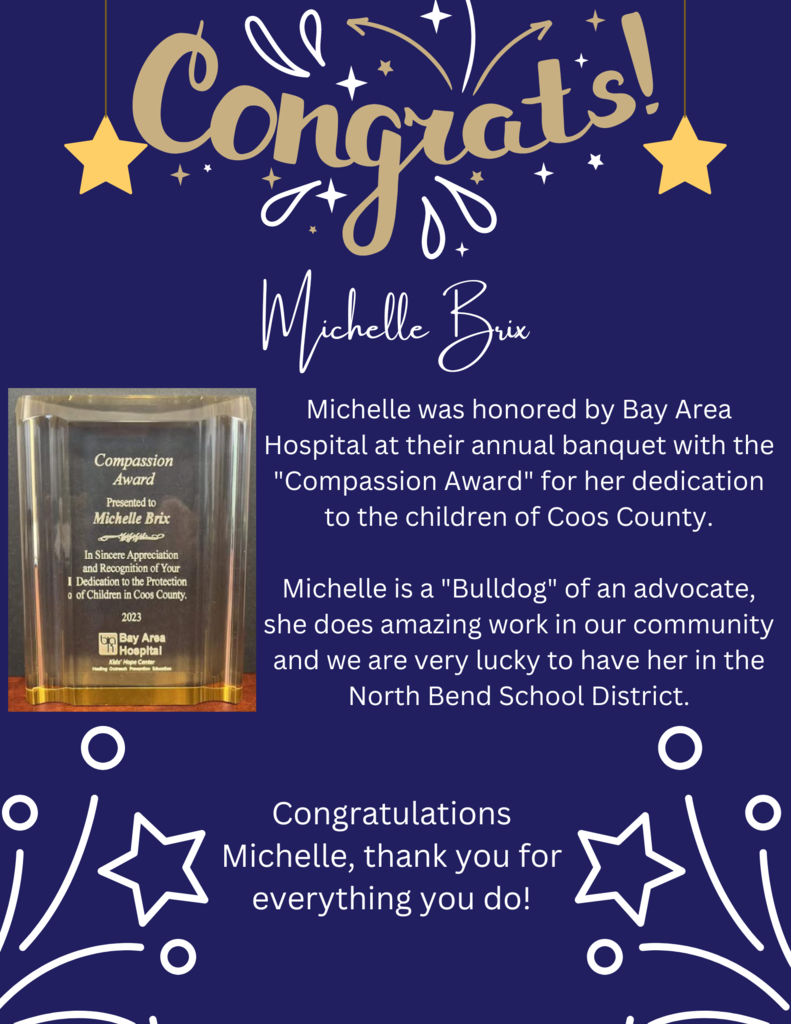 The Interim Superintendent Search is Underway!! Please read the attached flyer for the search details and timeline information.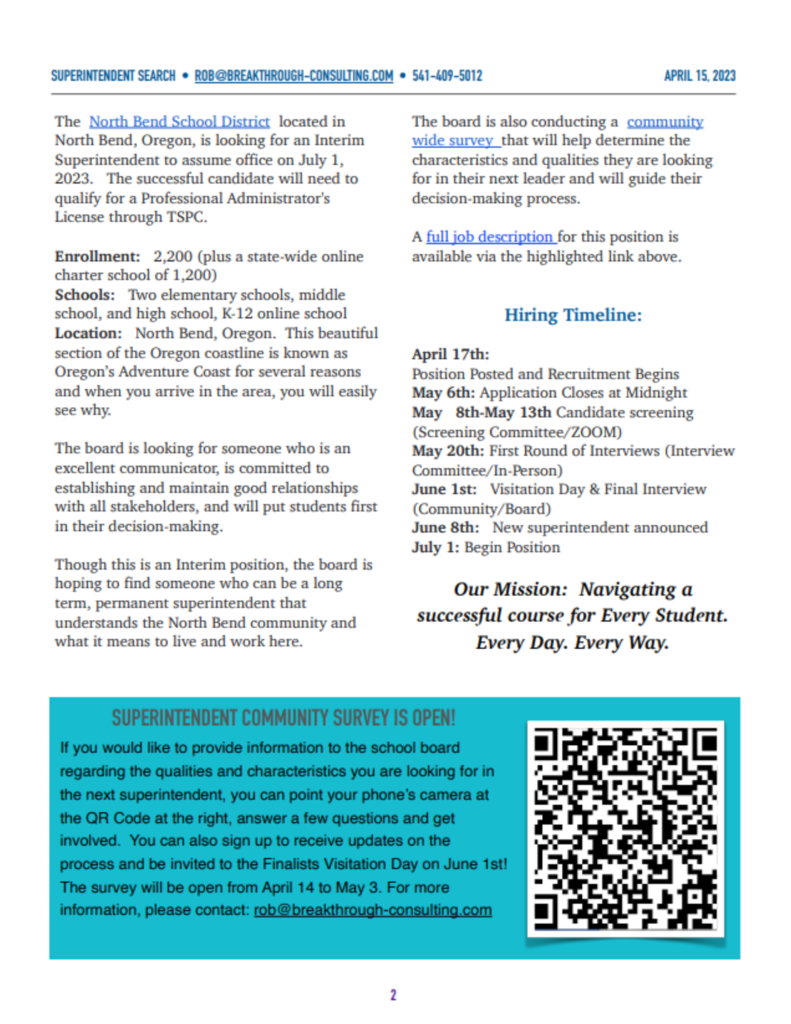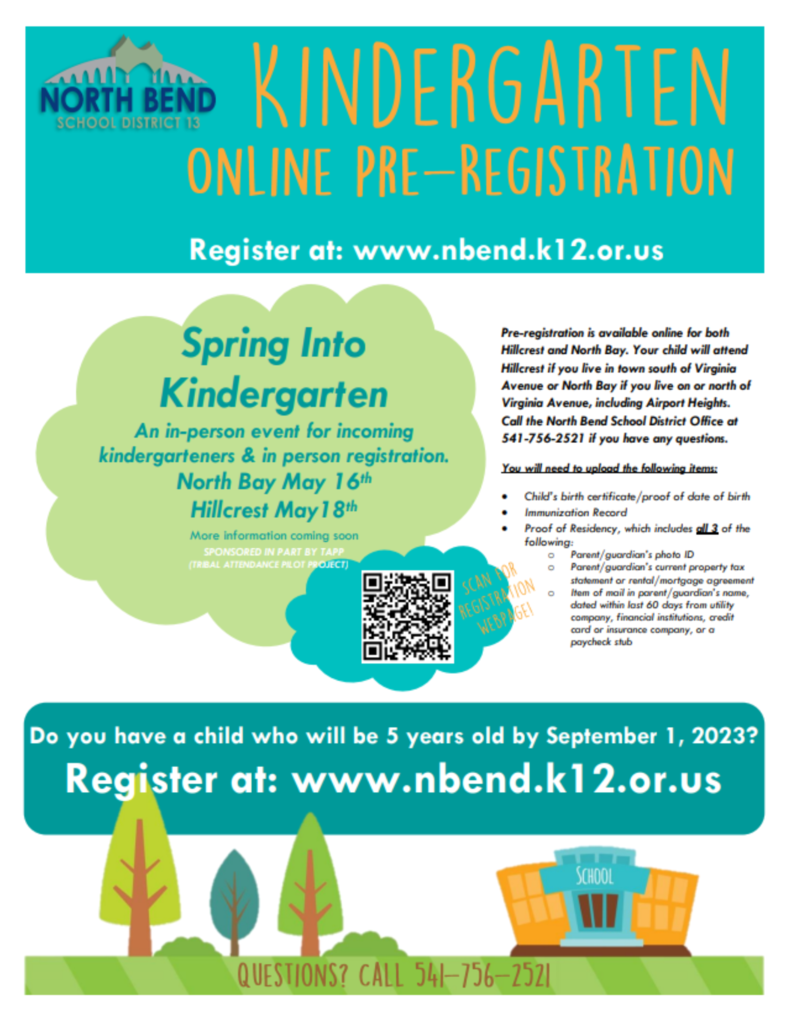 Order a Flower Basket in support of the Senior Parent Committee. Delivery is May 10th, limited number of flower baskets available, order now!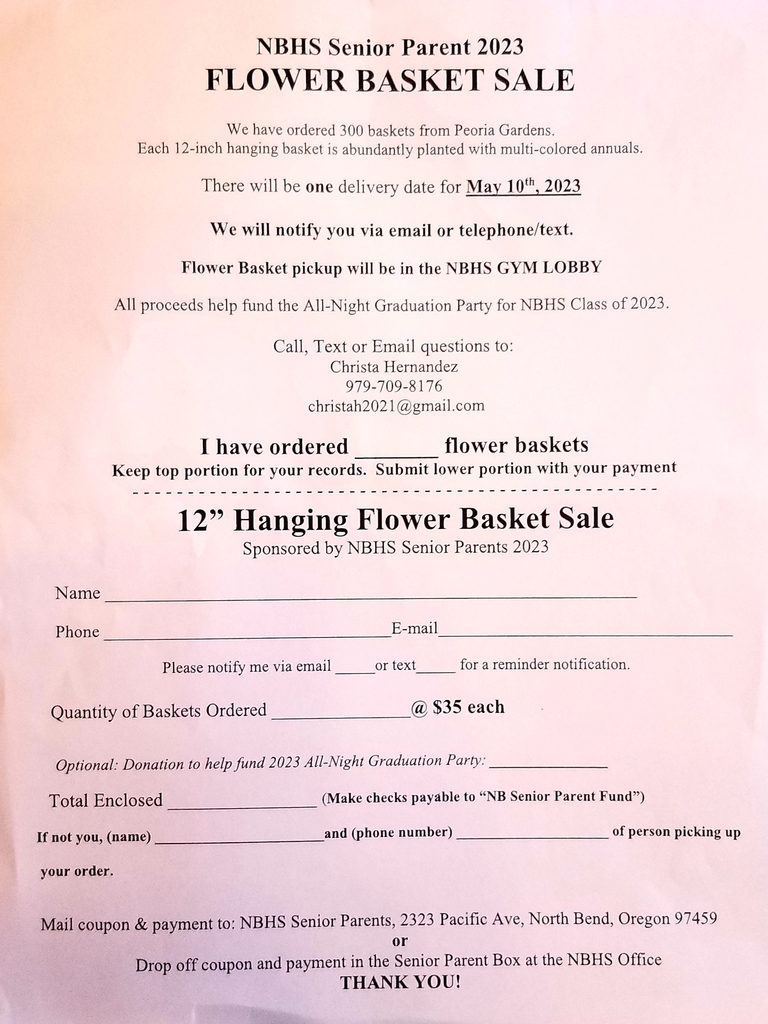 Great opportunity to meet the candidates for the North Bend School Board. See the flyer for the details!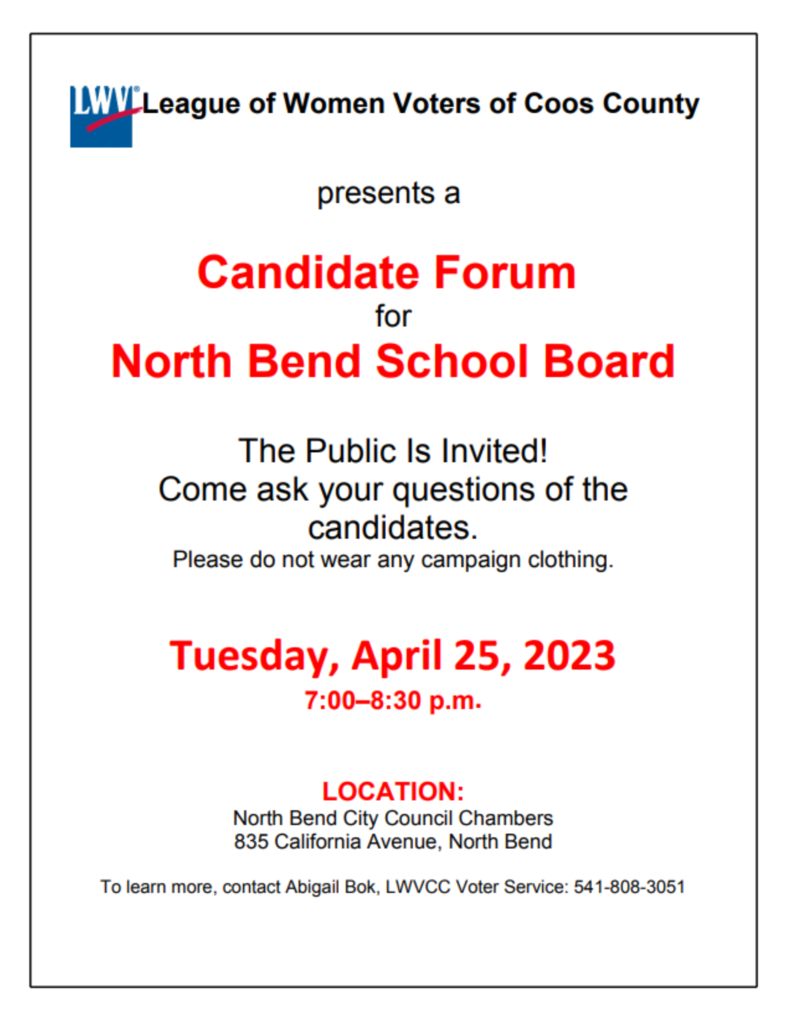 Let's do some gardening! April 18th at 4 pm, see the attached flyer for additional details.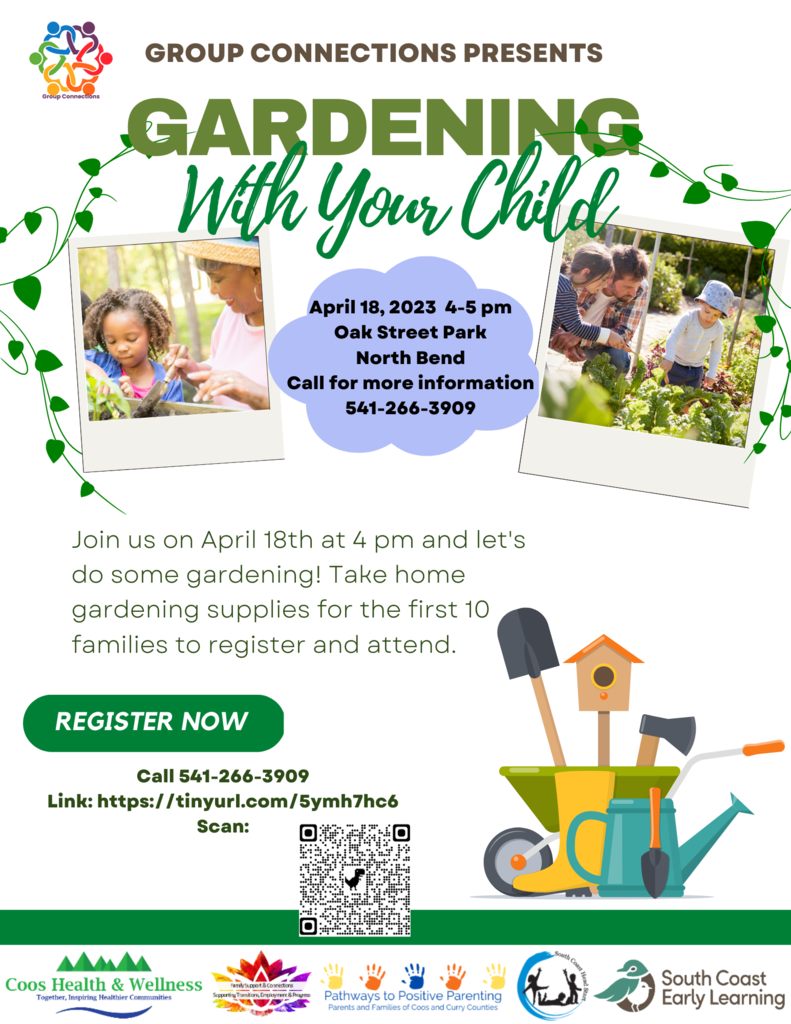 A special thank you today to the North Bend School Librarians. You maintain our libraries, provide extra support to the teachers and help our students discover the joy in reading. Thank you for everything you do each and every day.