No School for students on Friday Feb 17, 2023.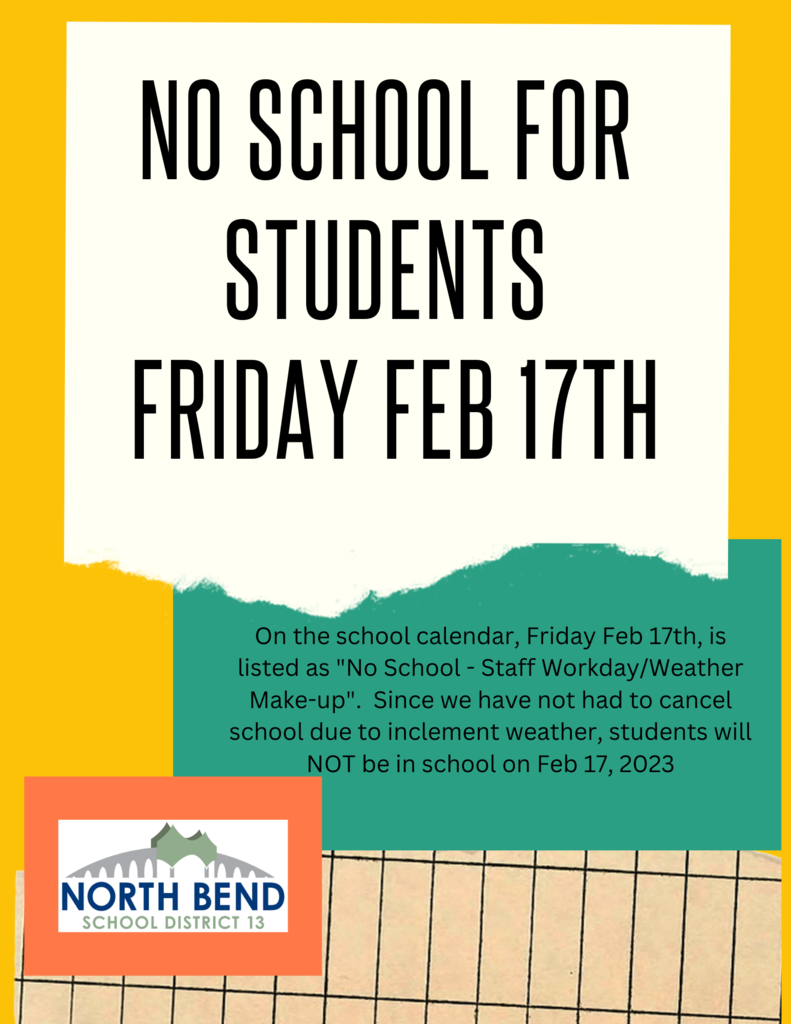 Thursday, January 26th from 5:00pm - 7:00pm at North Bend McDonald's. Join in the fun at McDonald's where you may see Hillcrest's teachers and staff at the drive-thru windows or waiting your table! Invite your family, friends, and neighbors as our staff serves you! Our school earns money two ways: 1) 20% of all sales (both in-store and drive-thru) 2) 60% cookie sales from our in-store cookie booth


To thank the School Board Members for their time and dedication to the North Bend School District, students presented new books donated in their honor at the school board meeting on January 12, 2023.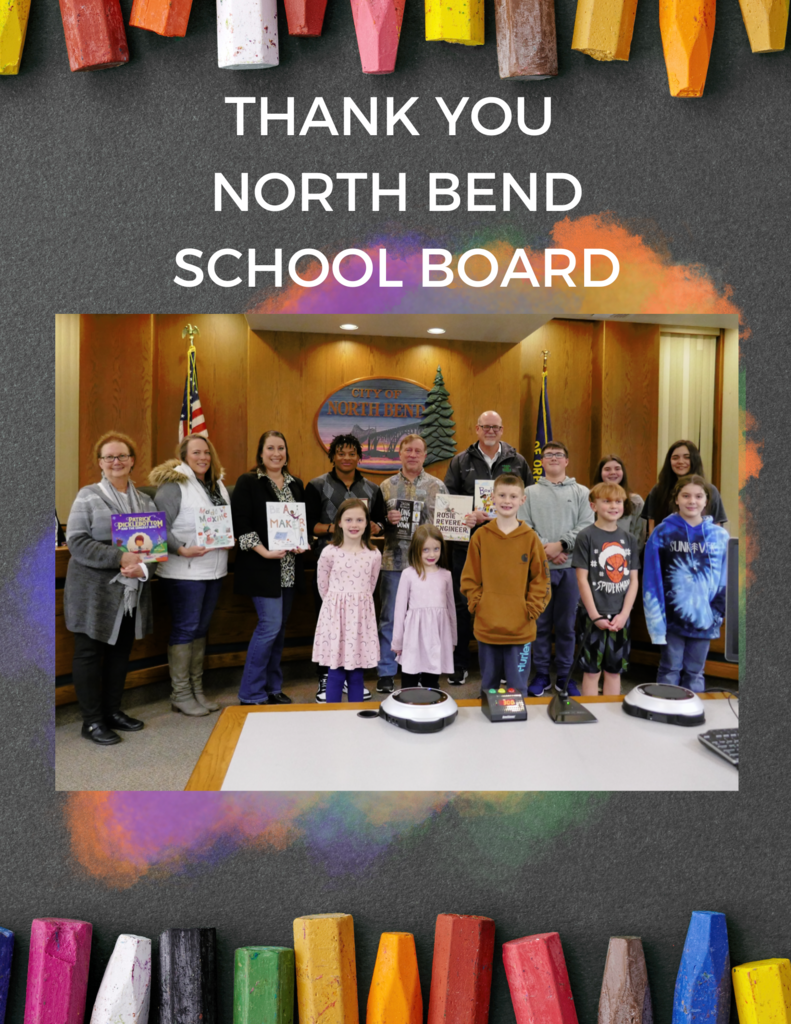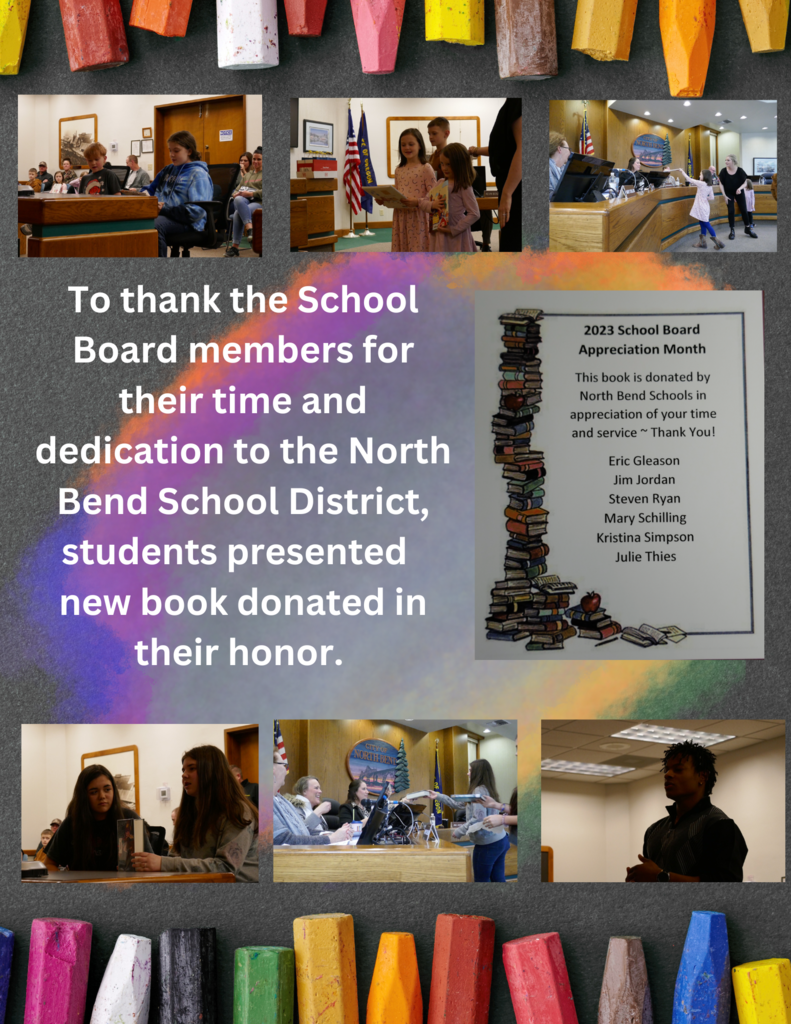 No School on Monday January 16, 2023 Martin Luther King Jr. Day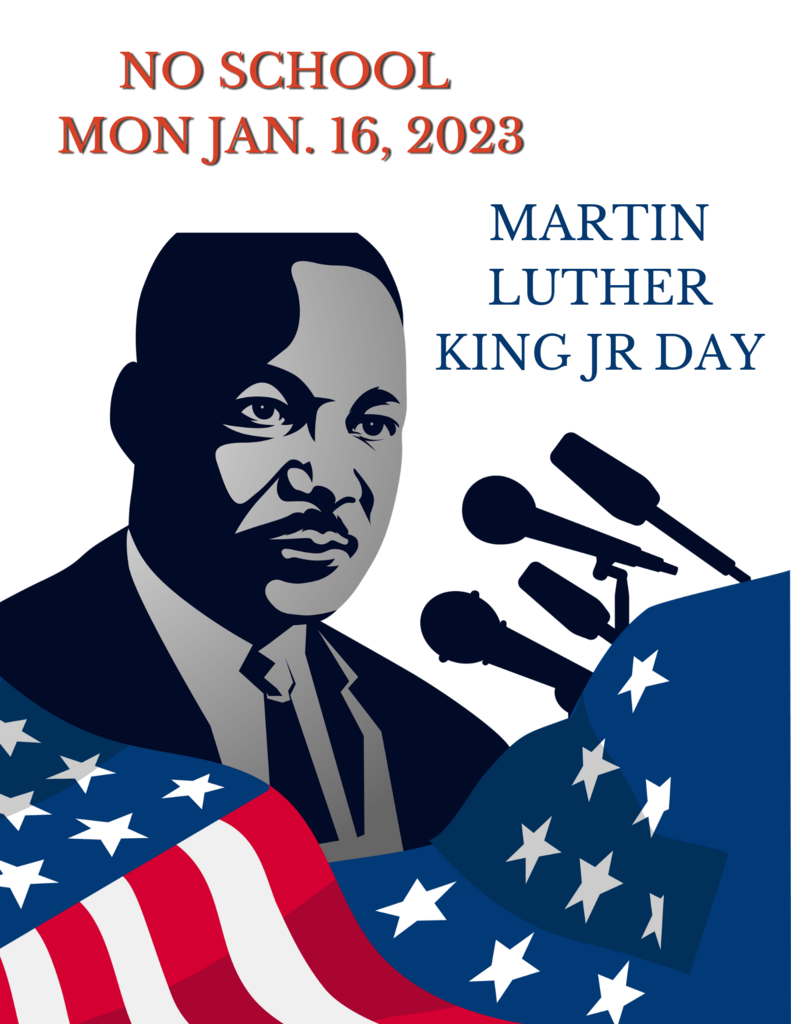 Today there was a report of a weapon on the high school campus. The identified student was located and immediately brought to the office. Law enforcement did an additional search of the school to ensure the safety of our students and staff; it was later determined there was not a weapon on the campus. Once law enforcement deemed it was safe, the decision was made to release the students. Law enforcement and administration went class to class to notify of the lockdown being lifted at 2:30. Buses will be running at their regular time along with after school activities. The safety and security of our students and staff is our highest priority. We know this type of situation can cause a lot of stress and anxiety, we are sorry for any additional stress this caused you or your family.

At this time, the individual classrooms are being notified that the lock down will be lifted at 2:30, and students will be dismissed for the day at that time. The busses will be running at their regular times.

January 11, 2023 After lunch today, North Bend High School was put on lockdown due to a report of a weapon brought on campus. The involved party is in custody, we are continuing to secure the safety of the campus. Law enforcement is at the high school assisting with the situation. There is not an active threat at this time, but the building is still in lockdown. We will keep you updated.

I want to wish each and every one of you a very Merry Christmas, Happy Holidays, and a Happy New Year! Please enjoy the time with your friends and families.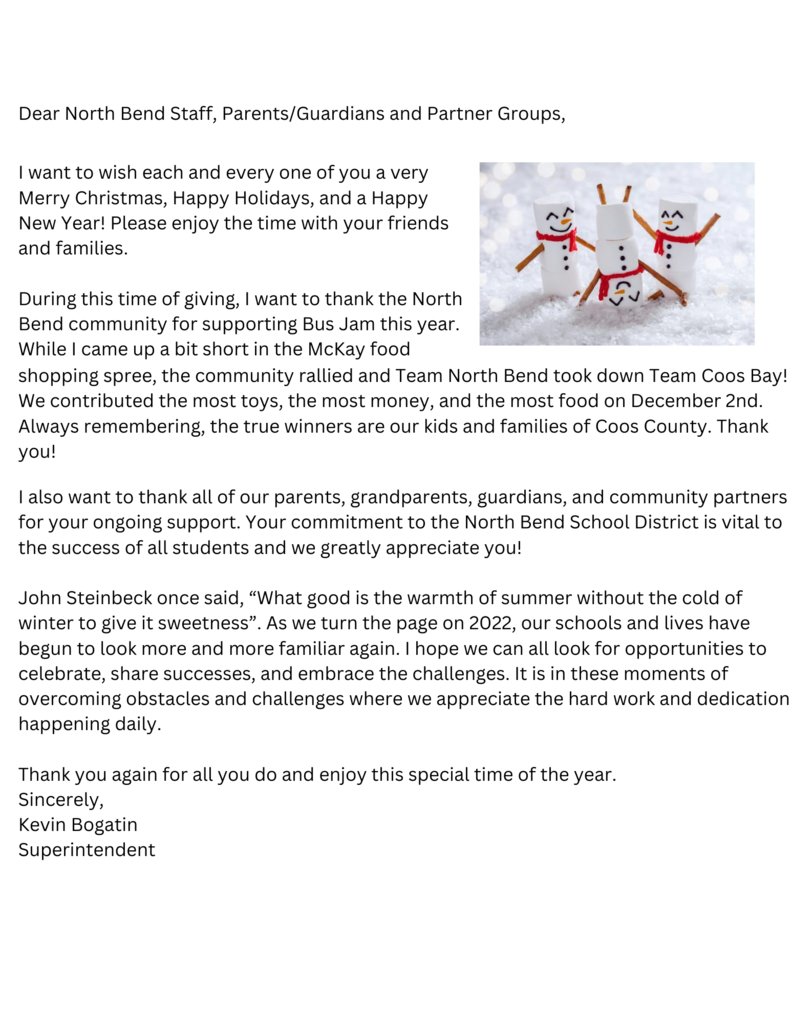 Dear North Bend Staff, Parents/Guardians and Partner Groups, I want to wish each and every one of you a very Merry Christmas, Happy Holidays, and a Happy New Year! Please enjoy the time with your friends and families. During this time of giving, I want to thank the North Bend community for supporting Bus Jam this year. While I came up a bit short in the McKay food shopping spree, the community rallied and Team North Bend took down Team Coos Bay! We contributed the most toys, the most money, and the most food on December 2nd. Always remembering, the true winners are our kids and families of Coos County. Thank you! I also want to thank all of our parents, grandparents, guardians, and community partners for your ongoing support. Your commitment to the North Bend School District is vital to the success of all students and we greatly appreciate you! John Steinbeck once said, "What good is the warmth of summer without the cold of winter to give it sweetness". As we turn the page on 2022, our schools and lives have begun to look more and more familiar again. I hope we can all look for opportunities to celebrate, share successes, and embrace the challenges. It is in these moments of overcoming obstacles and challenges where we appreciate the hard work and dedication happening daily. Thank you again for all you do and enjoy this special time of the year. Sincerely, Kevin Bogatin Superintendent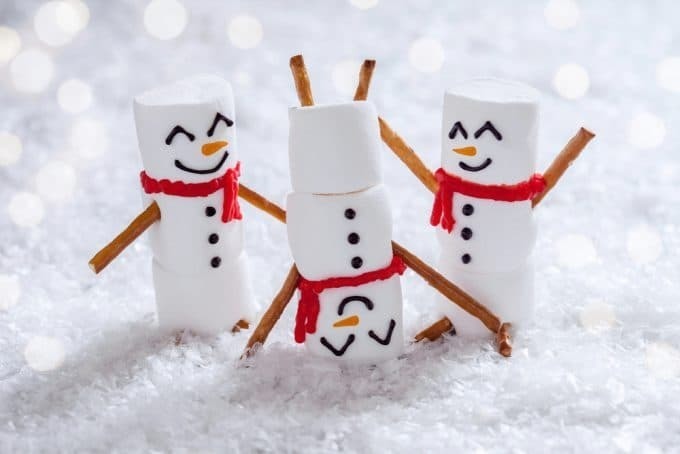 North Bend Schools will be closed from Dec 19 - Jan 2. See you back in school on January 3rd.

Let's go FISHING! Come on Saturday 12/17 to North Bend Lanes, between 11 am - 2 pm to get a free fishing pole.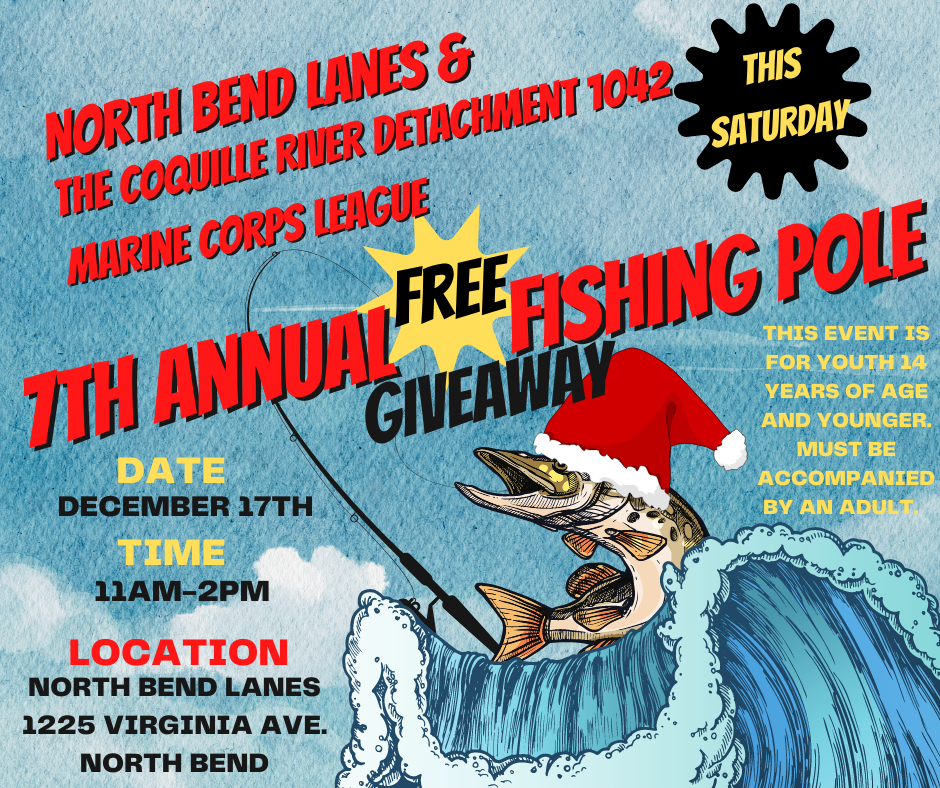 No School on Friday December 2nd. The North Bend School District will be having a Teacher Inservice Day on Friday Dec 2nd. This means it is a non student day in all the district buildings. School will resume on Monday Dec 5th.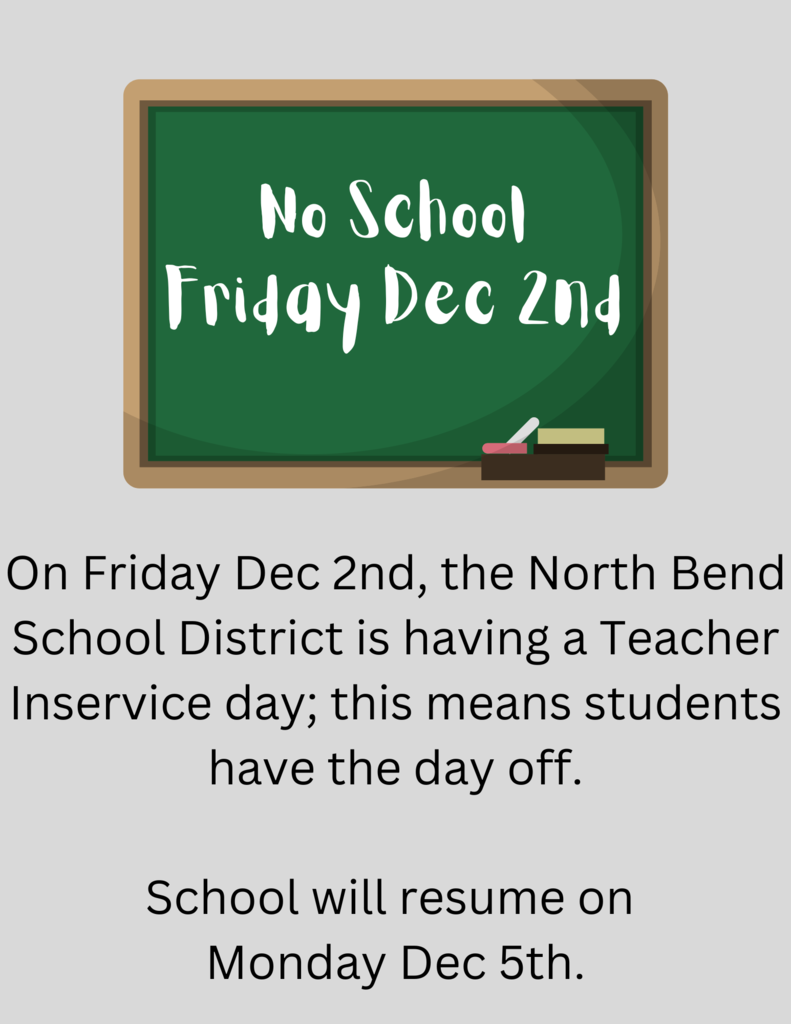 Bus Jam 2022! Show your school spirit & community support by dropping off an unwrapped gift at the North Bend Bi-Mart on Saturday Dec 3rd from 10 am - 3 pm.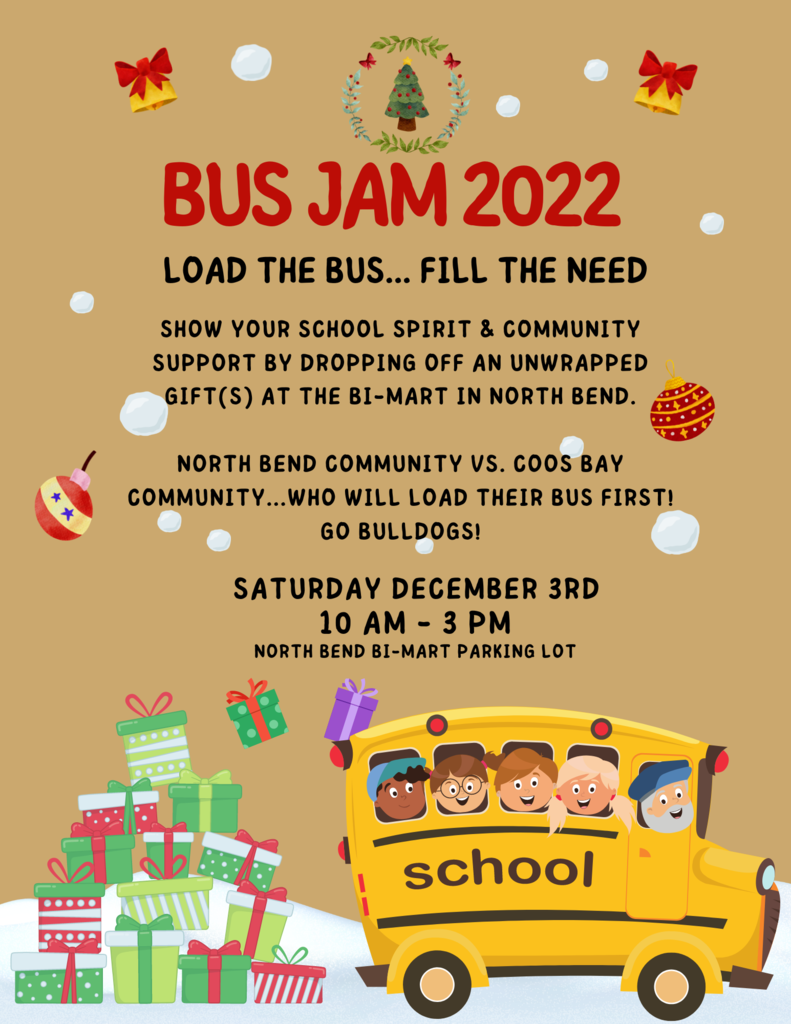 Sorry to announce, the performance of The Curious Savage for this weekend, November 18, 19 & 20th, has been canceled due to illness. The Drama Dogs are hoping to reschedule it for another date; if that happens, additional information will be posted.

North Bend High School Hesperian Players Drama Dogs invite you to The Curious Savage by John Patrick. This delightful performance will be in the North Bend High School Multipurpose Room, 2323 Pacific St. Shows are Nov. 18-20, times are Friday & Saturday at 7 PM Sunday at 2 PM. Adults $10, Senior $7, students $5.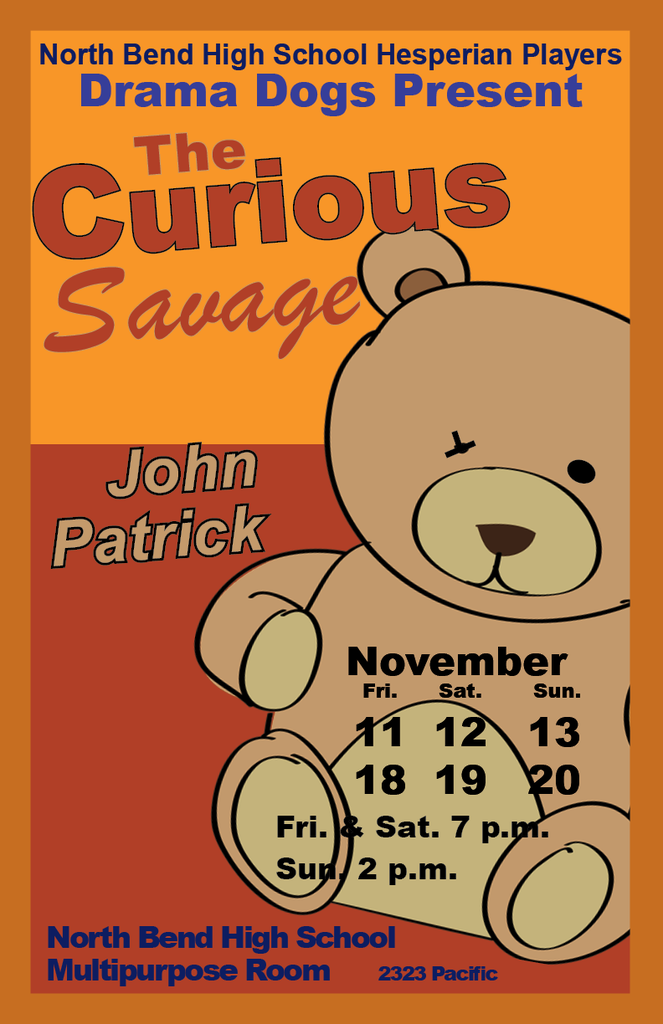 Today the North Bend School District joined 100's of Coos County individuals to bring more awareness and raise funds for suicide awareness. You are making a difference!

Join us on September 22nd for our Open House and PTA book fair! Last names starting with A-M are invited to come between 4:30-6pm. Last names staring with N-Z are invited to come between 6-7:30pm.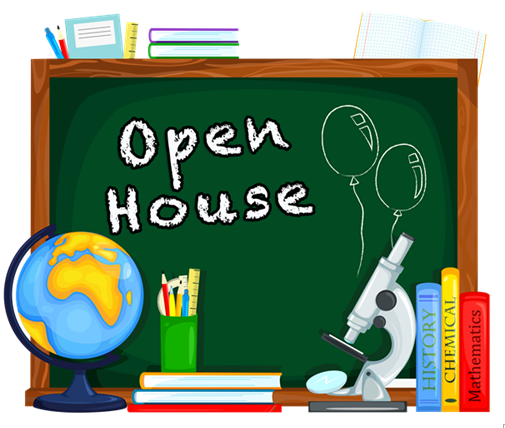 The first day of school for grades 1-5 is next Wednesday, September 7th. We look forward to welcoming students! Please note: our office is closed Friday, September 2nd through Tuesday, September 6th.

Have a safe and happy Summer. See you in September!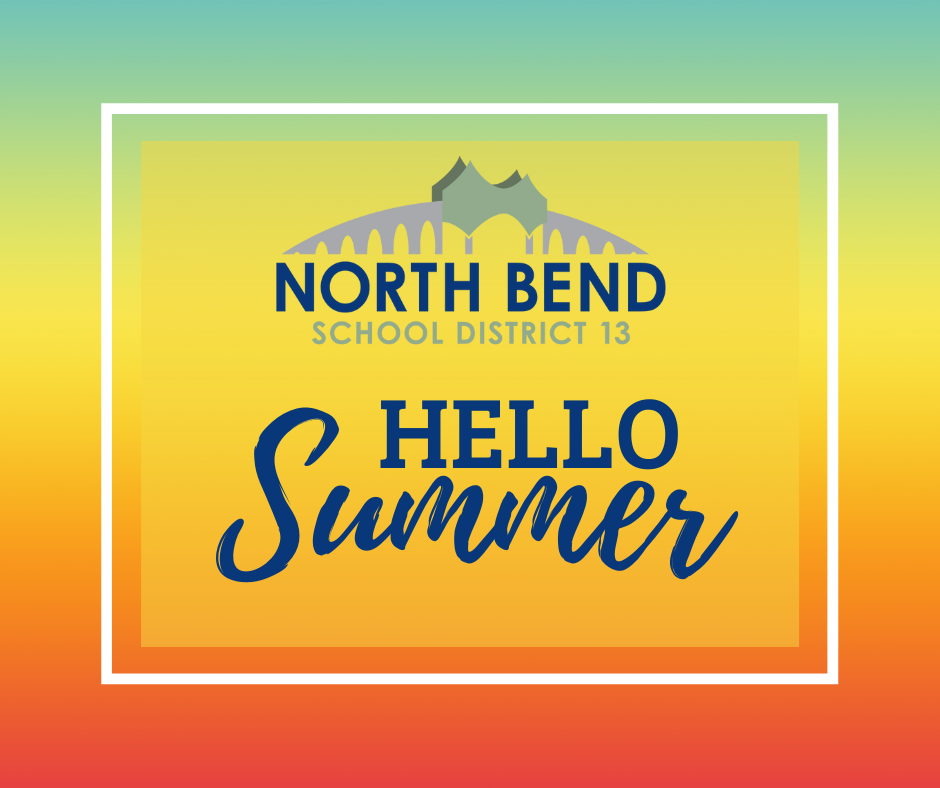 NBMS 8th Grade Graduation Celebration at Laverne Park!